Call Us (505) 632-1200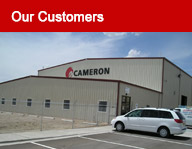 *****   Coming Soon!   *****
Click Here To See A Few Of Our Many Loyal Customers.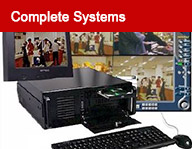 Complete Surveillance Packages From Single Camera To Multiple Camera Systems.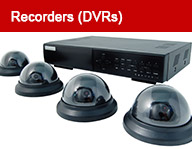 We Have The Right Size System To Fit Your Size Of Requirements.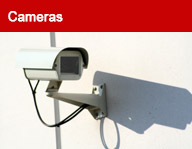 We Have A Wide Variety Of Quality Cameras Available To Fit Any Of Your Surveillance Applications.
Welcome to SEVSS
Serving New Mexico & The Four Corners Region For Over 20 Years. Thanks To All Our Great Customers For Depending On SEVSS To Provide Quality And Dependable Surveillance Systems.
Latest News
Feb 18, 2013
We Are Finally In The Process Of Building Our New Web Site. Please Bear With Us As We Will Be Adding New Content And Functionality.